trust us for life
regulated healthcare
sound healthcare
Caring for the growing needs of our Ontario communities
why choose an OAPAC clinic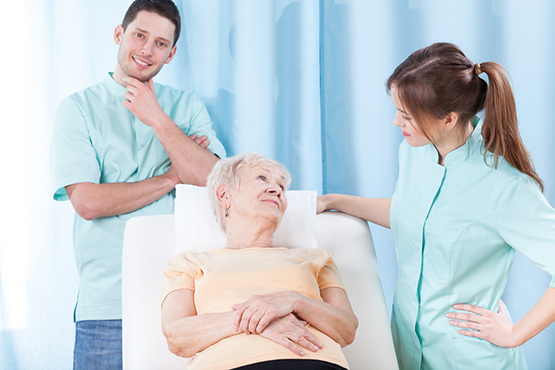 The Ontario Association of Professional Audiology Clinics (OAPAC) represents independent regulated audiology practices in Ontario.
Like physicians, Audiologists of OAPAC:
• Own and operate their clinics: No quotas. No franchise rules. No conflict.
• Offer full scope of practice to all ages, and work with the most advanced clinically proven technologies.
• Share the licensed Act to prescribe hearing aids with physicians.
• Are regulated healthcare professionals. No misleading advertising. No testimonials.
OAPAC clinics are owned and managed by audiologists that are fully regulated by the College of Audiologists and Speech Language Pathologists of Ontario (CASLPO).